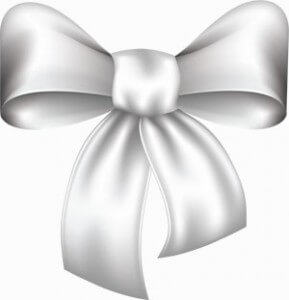 As we come into the holiday season, it's likely you'll find yourself looking for creative gift ideas for all the special people in your life. Many feel that the best gifts for someone "who has everything" are the kind of gifts that they probably wouldn't buy for themselves. So allow us to make a somewhat unconventional suggestion: This year, how about giving the gift of hair? Yes, you read that correctly – hair.
You see, as a physician specializing in Hair Restoration, Dr. Bauman can attest to the fact that many people are reluctant to pursue hair loss treatments because they either don't know that there are options for hair loss or they simply don't want to seem vain. This is especially true of men, but can be true of women as well. It's just human nature. And it's not about vanity; Studies have shown that people who are affected by hair loss are more likely to experience social anxiety and even a drop in self-esteem. This situation can lead to depression and a long list of health problems. When you think about it, it's kind of silly that we are more likely to give someone a new sweater, tie or dress, rather than gifting them a hair treatment that will make them feel better about themselves – no matter what they wear! The gift of hair is something that will continue for the rest of their lives. So, with this thought in mind, let us suggest 5 gift ideas that can really make a difference in the lives of your loved ones:
————————————————————————————————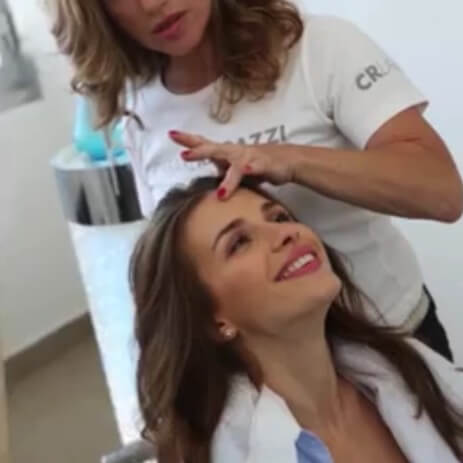 Italian Scalp and Hair Pampering Session ($250)
Scalp treatments are to the scalp like facials for the face! Both relaxing and therapeutic, a ninety-minute scalp and hair pampering session by Cesare Ragazzi Laboratories from Bologna, Italy includes a variety of all-natural soothing treatments done in our private med-spa room. We start with a deep manual scalp massage to help improve circulation, followed by a specialized steam treatment for the scalp. The relaxing session continues with the use of a patented massage device that gently increases blood flow throughout your scalp. The pampering session includes a mask treatment containing specialized all-natural plant stem cells and minerals as well as essential oils for optimum scalp health and hair beauty. The treatments and products have been developed for 40 years and come directly from Italy. Professional blow dry and hair styling are included and done at the end of this private pampering session.
To purchase this gift for yourself or for that special someone simply call Bauman Medical at 561-394-0024 or CLICK HERE.
————————————————————————————————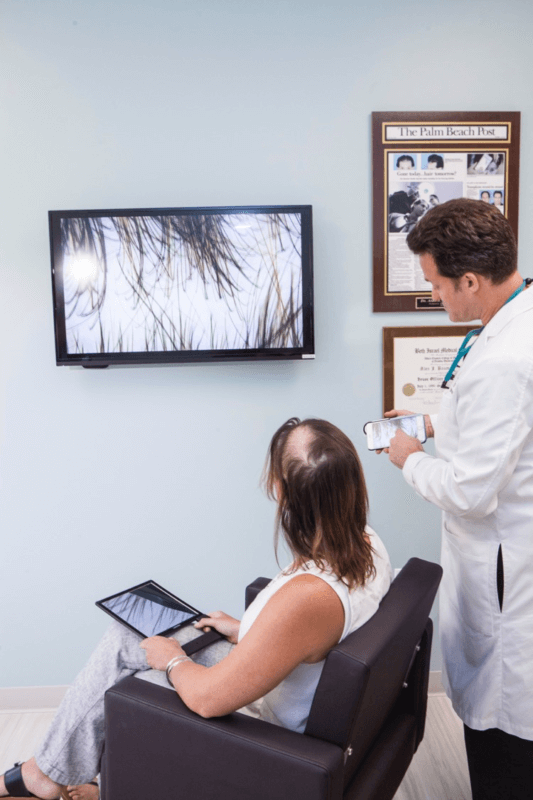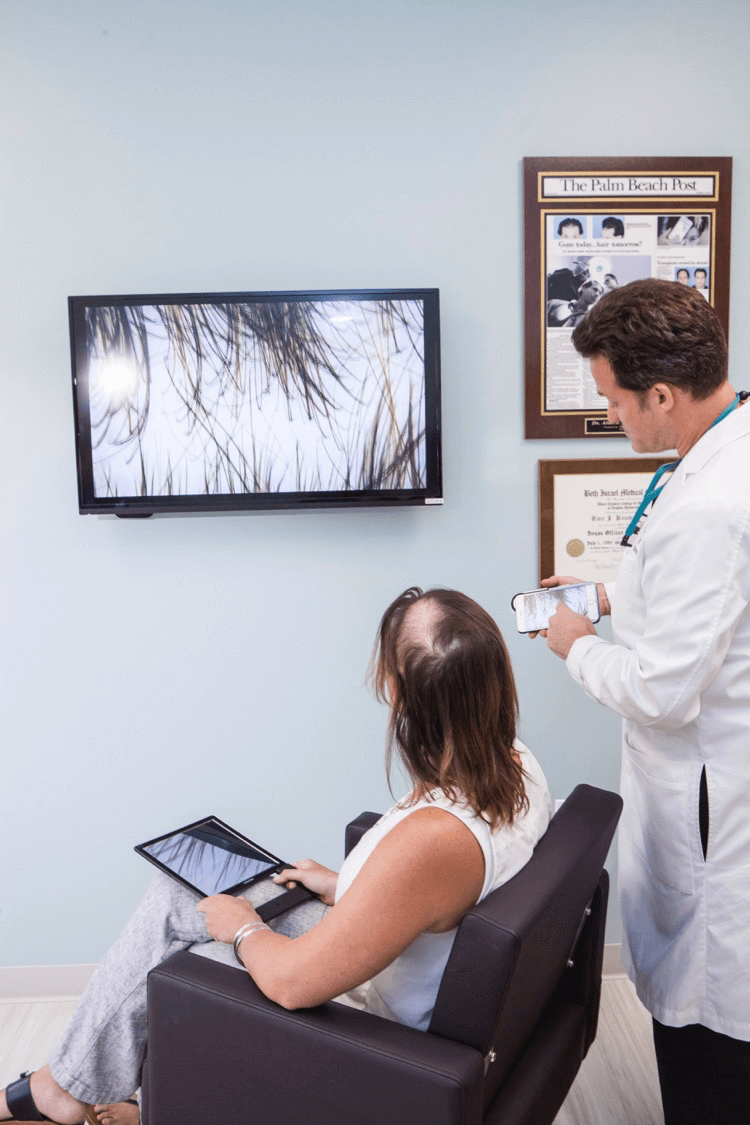 ————————————————————————————————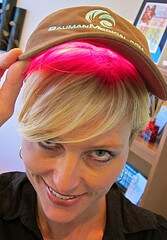 Laser Light Therapy for Hair Regrowth ($2999)
Another proven, safe and drug-free option to help regrow hair is low-level laser light therapy. The specific wavelength of low-level lasers has been shown to create a healthy, favorable environment for the follicles that stimulates hair growth, thickness and even improves hair appearance, shine and quality. This type of therapy is delivered via a discreet and portable personal wearable device that can be "hidden" under a baseball cap, or just about any kind of hat or scarf.
To purchase this gift for yourself or for that special someone simply call Bauman Medical at 561-394-0024 or CLICK HERE.
————————————————————————————————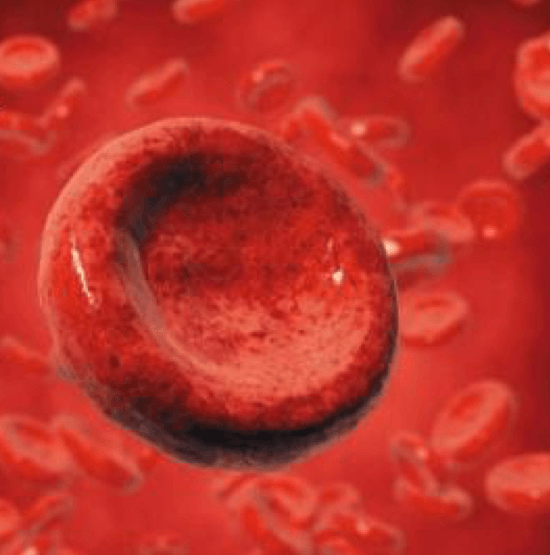 Bauman PRP Treatment for Hair Regrowth ($2500)
For men or women with thinning hair, the use of Platelet-Rich Plasma (PRP) has been shown to be effective in activating dormant hair follicles and stimulating hair growth. The treatment uses concentrated growth factors which come from your own blood and are applied to the scalp using a virtually painless, minimally-invasive technique. What's best is that PRP treatments are not time-intensive, and can usually be administered in about one to two hours at our office in Boca Raton, Florida.
To purchase this gift for yourself or for that special someone simply call Bauman Medical at 561-394-0024 or CLICK HERE.
---
We certainly hope this gift-giving guide inspires you to give the gift of hair to a special someone. For any questions, please call our office at 561-394-0024.