Masters of Health is an online multimedia magazine with over 20 million readers on its virtual newsstand. Their goal is to "create and gather the most meaningful innovative research and health-related information together as a service to give our readers the tools to empower and educate themselves."
Masters of Health Magazine invites only select health experts and practitioners to be featured in their publications.
In this month's issue of Masters of Health Magazine, Dr. Bauman shares the Top 10 Causes Of Hair Loss And What Can Be Done To Treat It.
Here's a short clip with #4 of the Top 10 Causes that Dr. Bauman reveals in this article.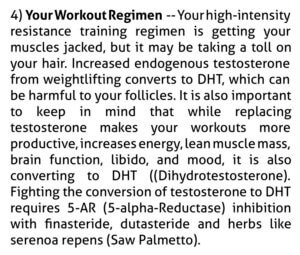 To read the entire article, Click Here.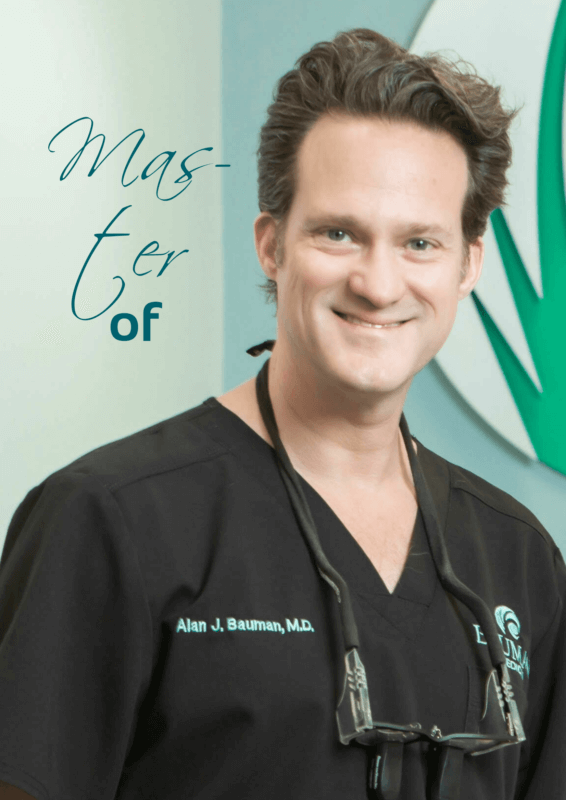 To see the full magazine issue for April, visit mastersofhealthmag.com
If you or someone you know has hair loss, hair thinning, baldness, or eyebrow/eyelash concerns, click to start either a long-distance phone consultation OR an in-person, in-office consultation with Dr. Bauman. You can also Ask Dr. Bauman a Question or simply call Bauman Medical Group toll-free at 844-GET-HAIR or +1-561-394-0024.