HAIR RESTORATION OPTIONS


Viviscal – Nutritional Supplementation

As featured on Dateline NBC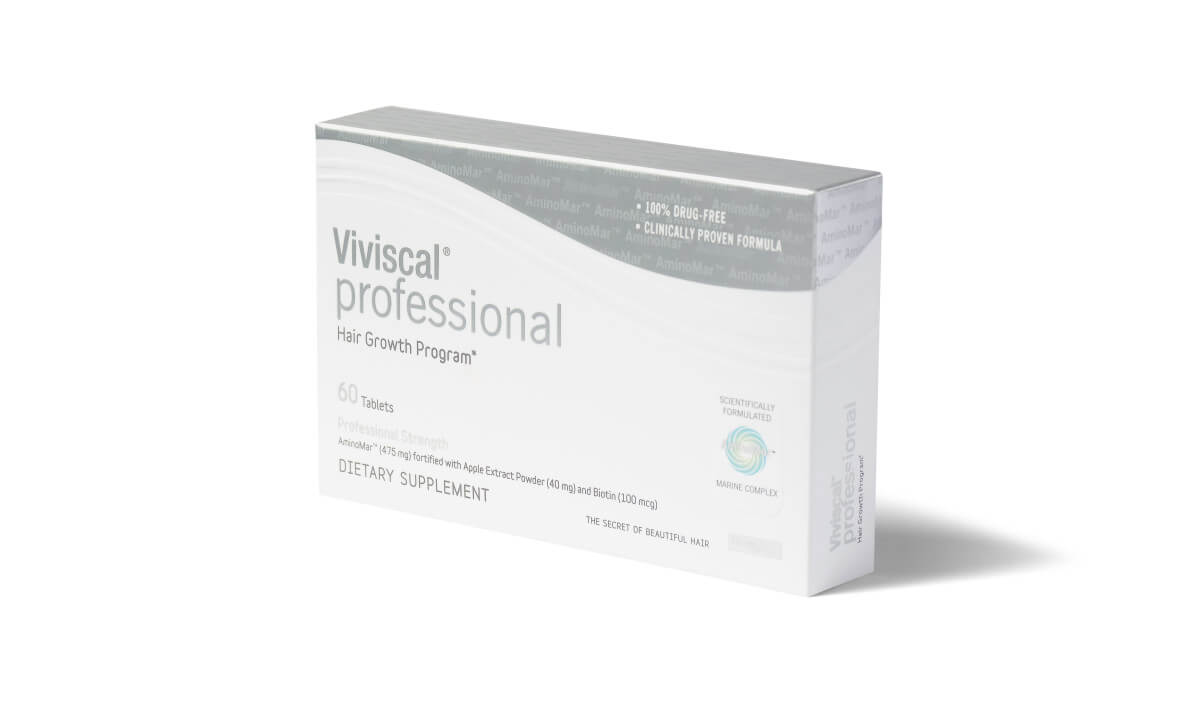 Viviscal is a nutritional supplement that has been reported to improve the quality of hair (and nail) growth.
Several small scientific studies in Europe indicate beneficial results.
Many Bauman Medical Group patients have tried Viviscal and have been extremely satisfied with their results. Most patients say they notice an improvement in hair quality and texture within about 6 months of starting the regimen of two pills per day.
There are no known side effects associated with the supplement, provided that the user is not allergic to fish or fish products.
Excerpt from study
A controlled, randomized, double-blind, parallel-group study compared the effects of Viviscal® (a new food supplement incorporating special marine extracts and a silica compound) with those of a fish extract in the treatment of young males with hereditary androgenic alopecia.
The pretreatment histological diagnosis was alopecia with a mild to moderate perifollicular inflammation zone. The study consisted of 20 subjects who received two tablets of Viviscal® once daily and 20 who received two tablets of fish extract once daily for 6 months. The mean patient age and mean duration and severity of baldness compared well between the two groups. Most patients had been treated with long-term topical 2% minoxidil for 1 year or more prior to the study.
At baseline and after 6 months' treatment, a biopsy was taken for histological examination. A non-vellus hair count was performed at baseline and after 2, 4 and 6 months. In the fish extract treatment group three patients withdrew from the study before the fourth month due to lack of therapeutic effect. After 6 months' treatment, patients receiving Viviscal® showed a mean increase in non-vellus hair of 38% compared with a 2% increase in the fish extract treatment group (P<0.0001). In the Viviscal group, 19 (95%) subjects showed both clinical and histological cure, whereas none treated with fish extract showed any clinical or histological difference after 6 months' treatment (P <0.0001). In both groups, a minimal decrease in the erythemal index was observed.
If you stop using the medication, you will eventually begin to lose your hair again.*
In conclusion, Viviscal® appears to be the first highly active treatment for androgenic alopecia in young males.
Source: The Journal of International Medical Research 1992; 20: 445 – 453
A Comparative Study of a New Food Supplement, ViviScal®, with Fish Extract for the Treatment of Hereditary Androgenic Alopecia in Young Males
A. Lassus and E. Eskelinen
Department for Dermatological Research, ARS-Medicina, Helsinki, Finland




ORDERING VIVISCAL PRO **NEW**


The key ingredient in Viviscal is a natural extract mixture of marine origin. It is blended with other ingredients to make a unique natural nutritional supplement, which aims at decreasing hair loss and stimulating hair growth. Dr. Bauman provides convenient, secure online ordering of the Viviscal nutritional supplements.